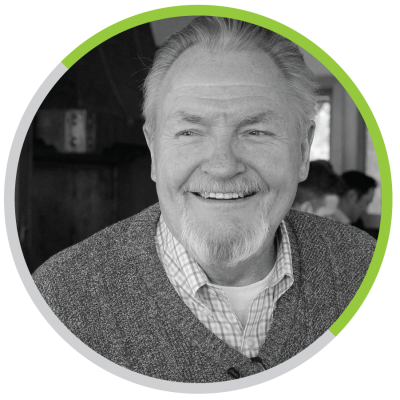 Steven Peacock DDS
Director of Special Projects
Position:

Director of Special Projects

Phone:

Education:

DDS - University of Southern California

Bio:

After 43 years of private practice dental practice, Dr. Peacock retired in 2016.  Initially Dr. Peacock served as the Area Director in Nevada, but now has joined the Cooperative staff full-time as Director of Special Projects in 2016.  He works with insurance companies and represents the Co-Op in building relationships with dental students.  He is takes on special projects for the Cooperative, leveraging his practice experience and insight.

He received his DDS from the University of Southern California in 1973, and has practiced in California, Nevada and Utah.  Passions include golf, gardening, the Boy Scouts of America and touring the country on large motorcycles.