Leveraging our numbers for health.
Group health plans for members.
We know health insurance can be difficult to tackle. That's why we are here as your trusted HR Advisor to help you through the process. With options and plans to meet your needs and the cost advantages of a group health plan, independent Cooperative members can finally have peace of mind and savings too.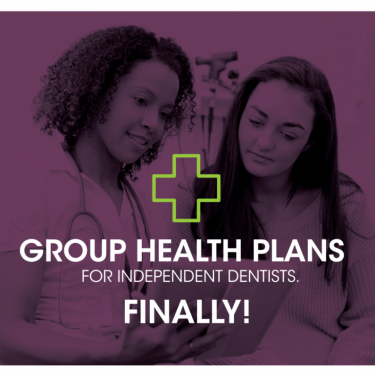 Group plans reduce premium costs.
National provider network.
Multiple plans to choose.
Can be offered as employee benefit.
Use benefits as recruiting advantage.
Cooperative HR Advisors always available.
Can be used with a Cafeteria Plan (Sec. 125).
Reduce tax on premiums up to 31.6% through Cafeteria Plan.
Health Savings Plans available.