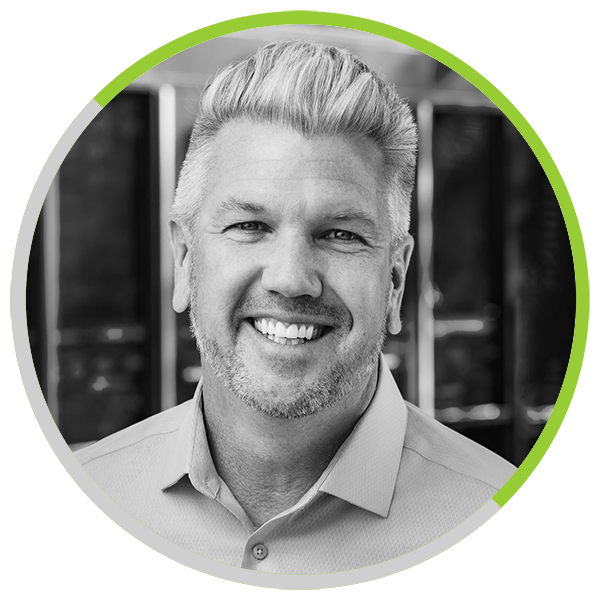 Andrew Eberhardt
Chief Operating Officer
Position:

Chief Operating Officer

Phone:

801.456.0444 Option 1-1

Bio:

In 1999 Andrew was hired by the Dental Cooperative as Vice President during its early formation.  Since then, his responsibilities and duties have touched on all aspects of company growth and development. He has played a key role in negotiating purchasing contracts with third party vendors, facilitating practice transitions and creating the Co-Op's "Dental Benefit Program."  In addition, Andrew leads the company's fee maximization efforts using the messenger model approach with partnering dental insurance carriers and umbrella groups.  Doing so has produced enhanced fee schedules available to Co-Op members.

In the spring of 2012, Andrew was promoted to Chief Operating Officer and directs all operational aspects of the Dental Cooperative.